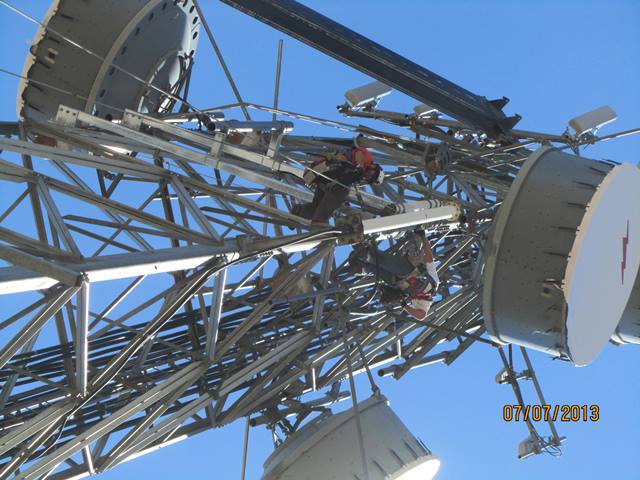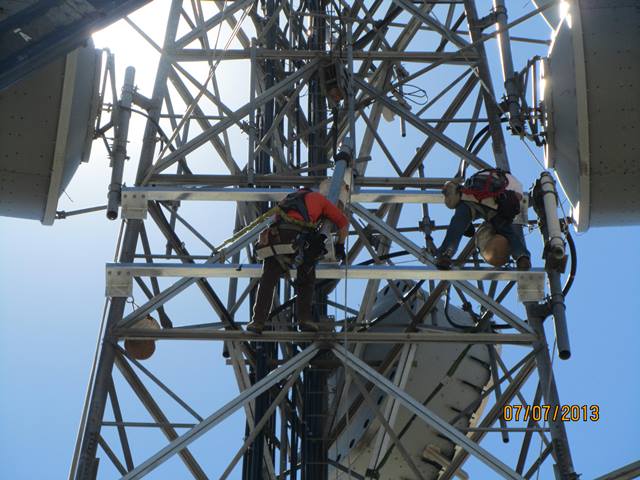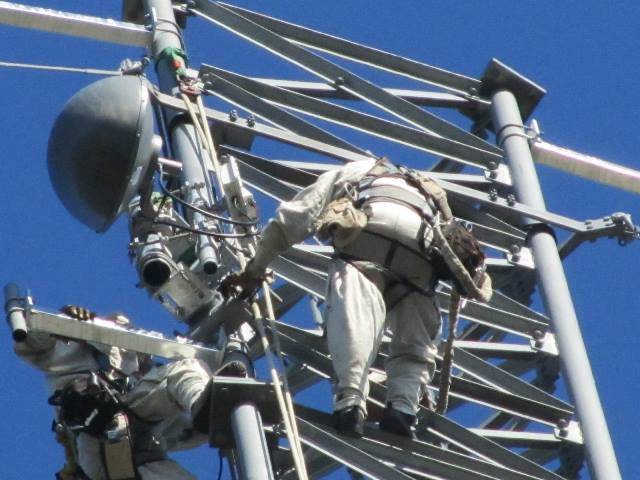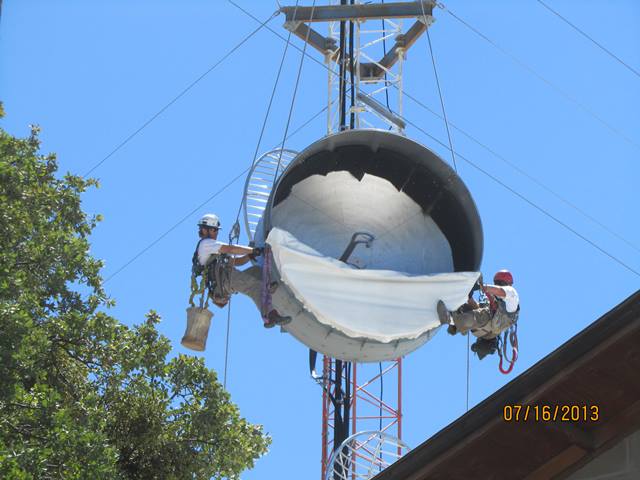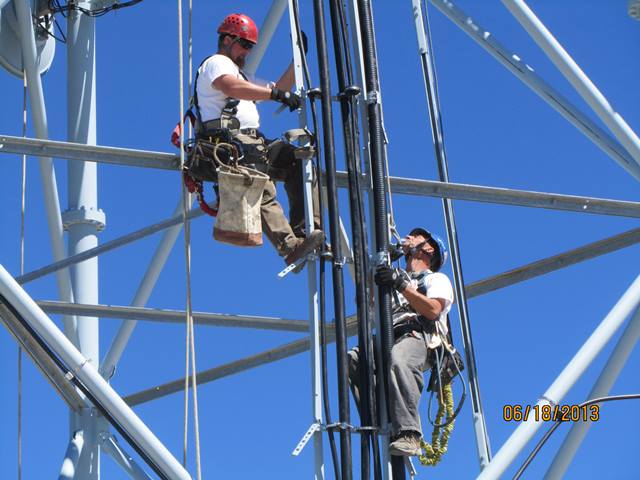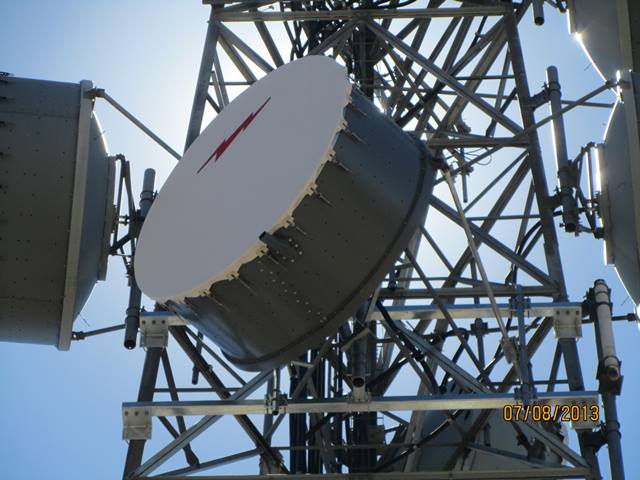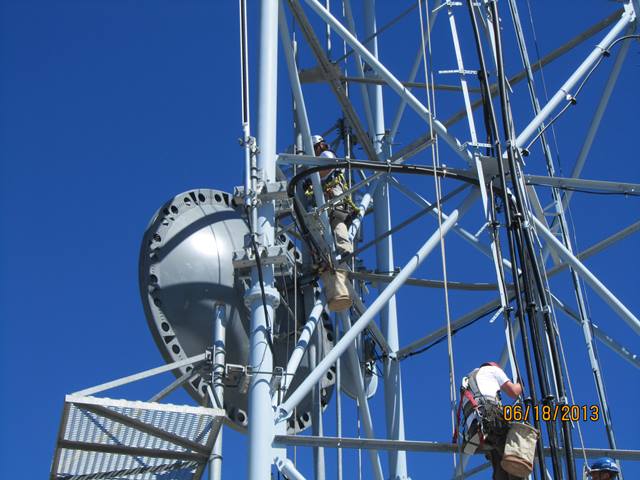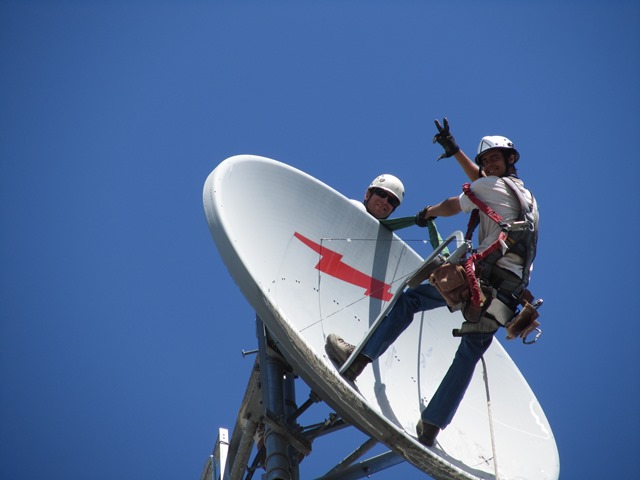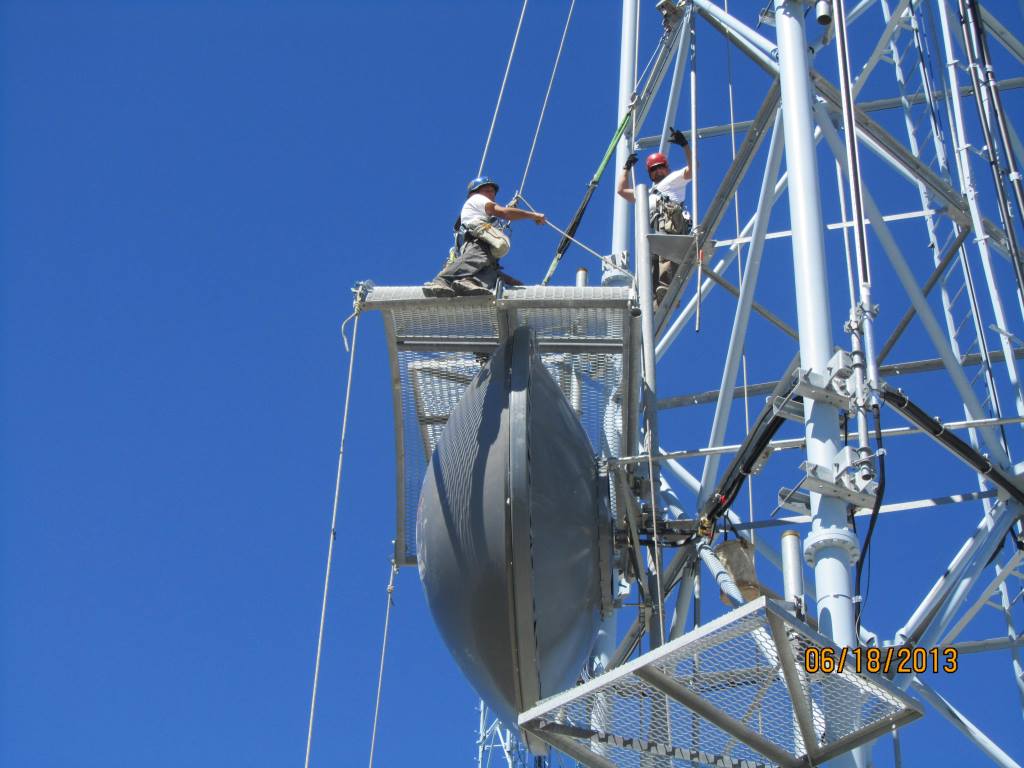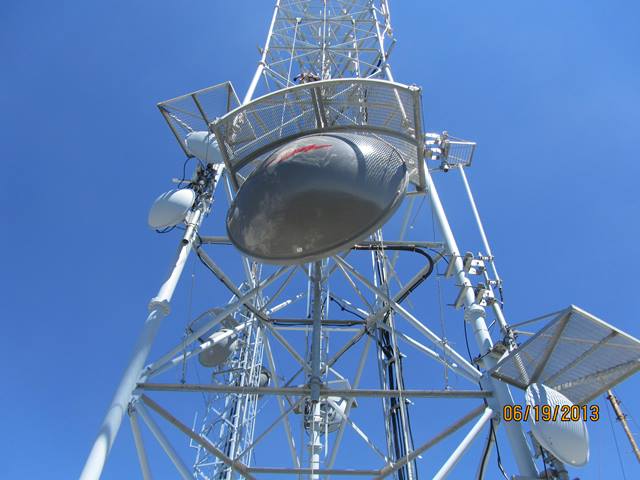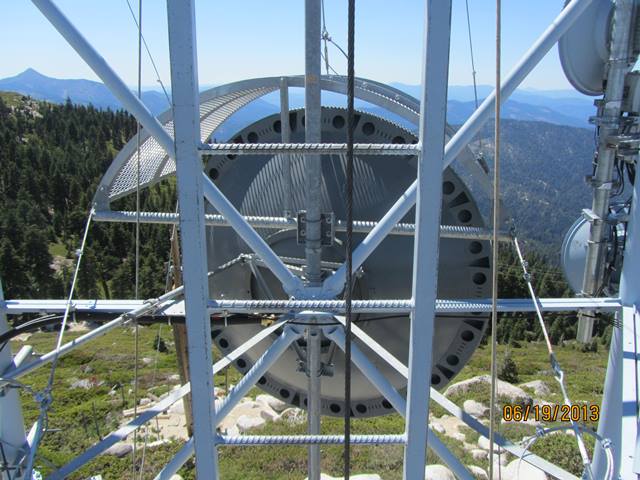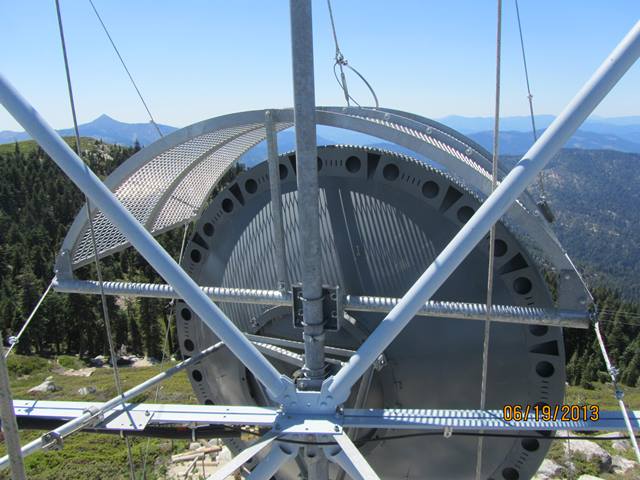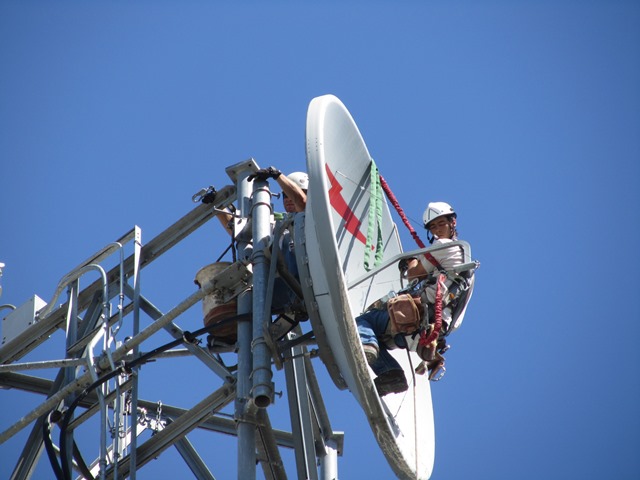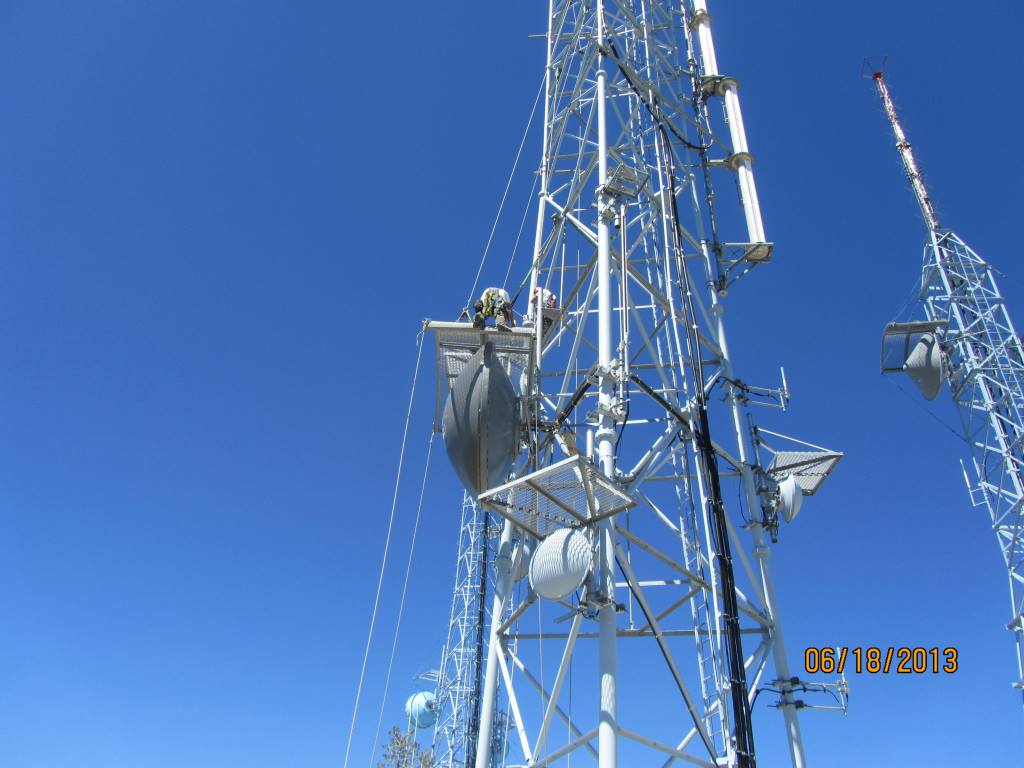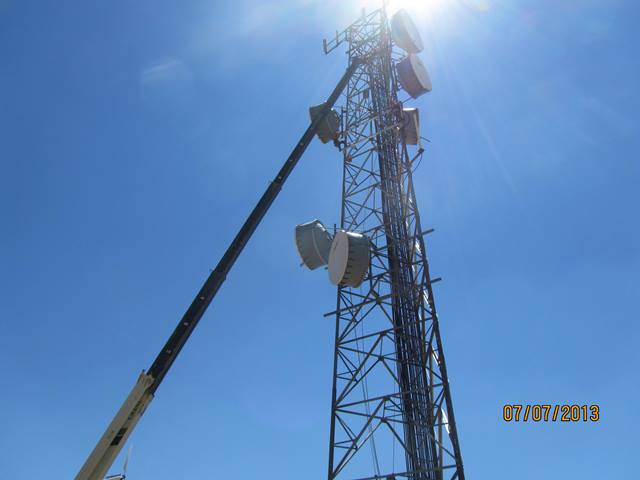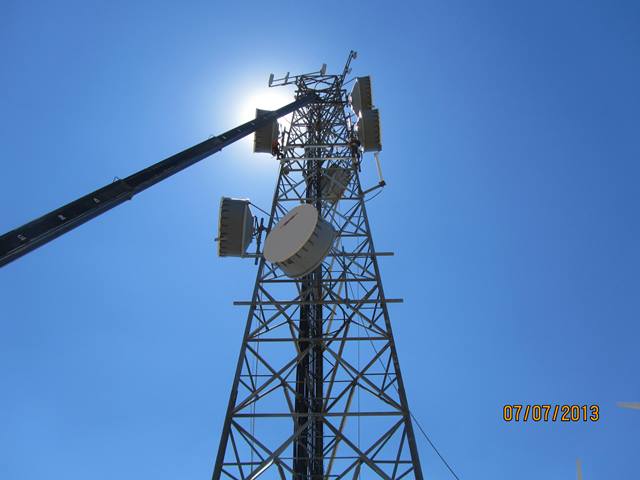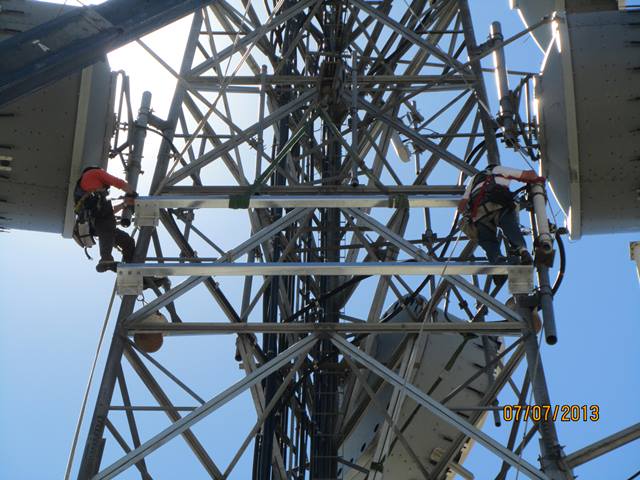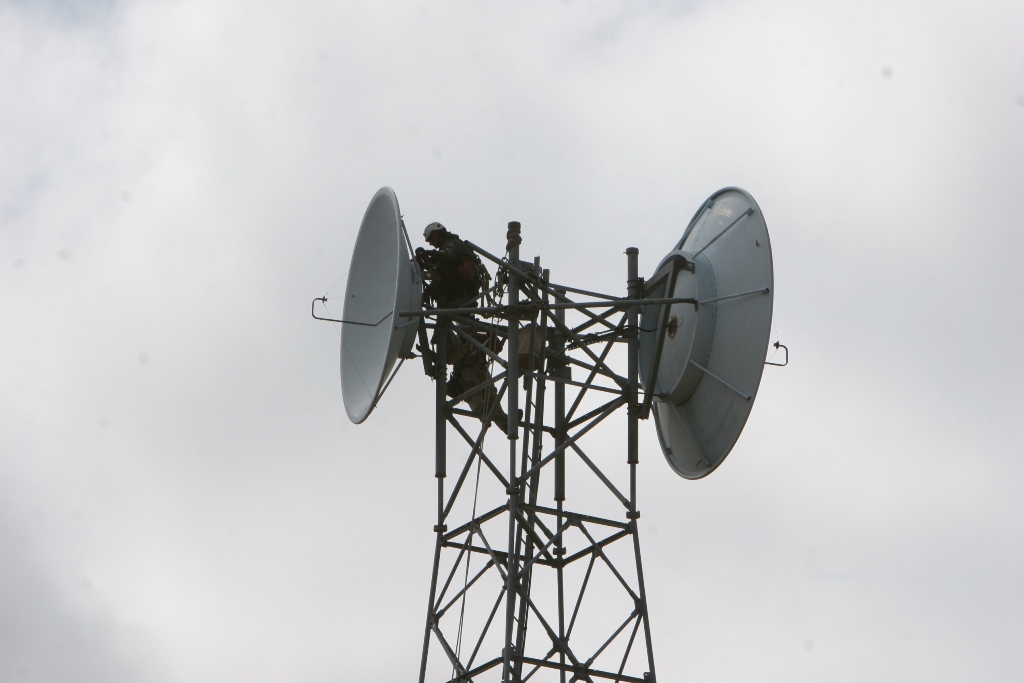 Microwave
Microwave installations are a specialty of ours. We install microwave for broadcast, phone and internet communications.
Beckman Tower performs microwave installs to meet any application.
Beckman Tower in conjunction with Beckman Kinney Telecom now provides microwave links. The links are Rented or Leased on 6ghz band for Video or Mux. Data. Common Carrier Lisc. for state of California. We provide microwave radios, antennas and frequency coordination. We can also install your equipment.
For more information please contact: Carl Beckman (559) 275-4030 or Al Kinney (550) 855-9390